L

Treasures Historical Summary
By Sanford Drucker, Founder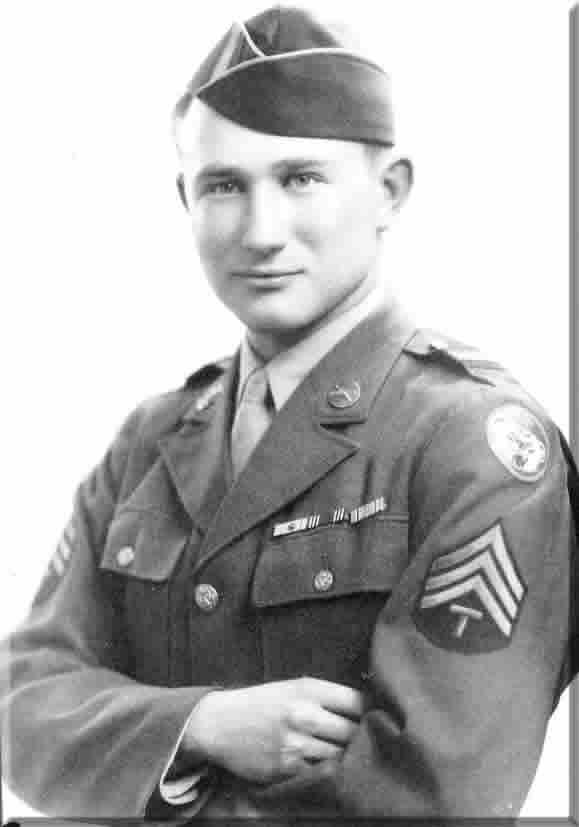 In June 1941 I was drafted into the army. At the time there were only one-year drafts. On December 7th Pearl Harbor occurred and everything changed. I was in Alaskan Aleutian Islands in active combat for over three years. I was one of few in our infantry outfit that came home alive. I promised myself if I did make it out alive that I would do all I could to stop war... and to create more Vitality, Harmony and Peace. The Living Treasures seed was planted.
In 1979 I purchased the Rainbow Valley Ranch, about 20 miles northwest of Ojai, California with the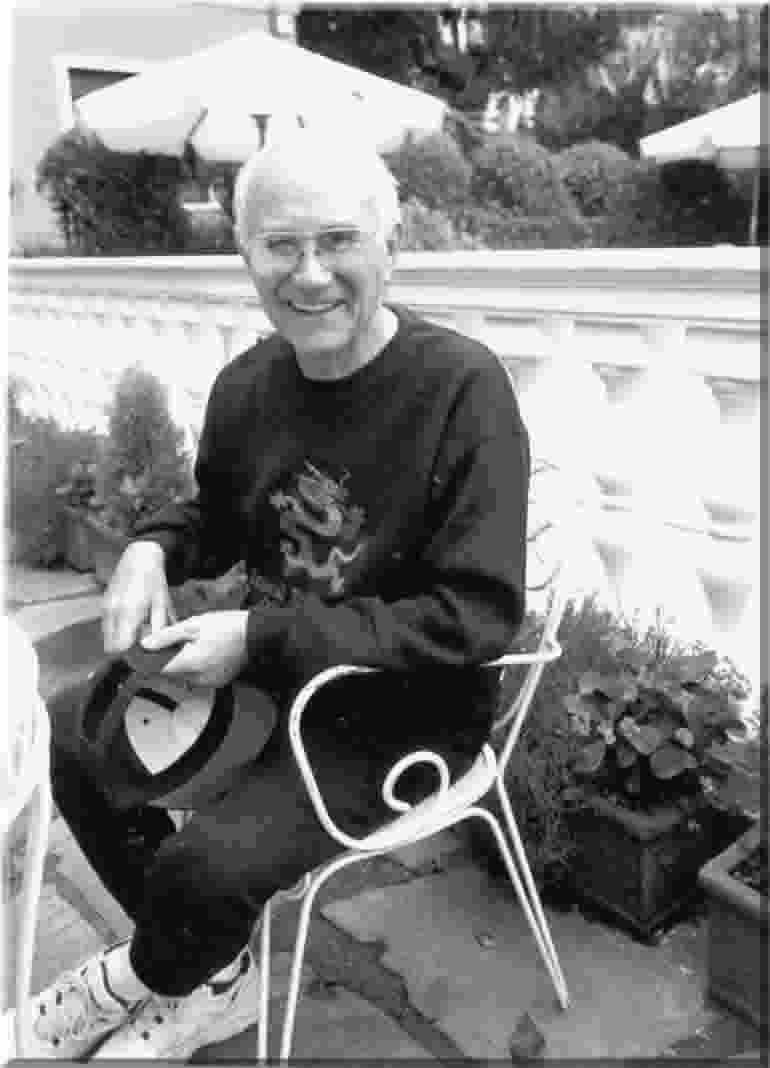 purpose of creating a global classroom for the Michaelangelos and Thomas Edisons of today. The scope of the work had to be reduced for the time being when I suffered a heart attack and was restricted to town near the hospital. Living Treasures did not falter; it just had a new beginning on a local level. The Ojai Valley became the launch pad for the Living Treasures process in 1994.
The goals of the Living Treasures process are:
1) To inspire and ignite the unused talents that every person is born with through the annual community nomination process.
2) To created peace and harmony within the individuals through their caring and sharing programs that flow to their family, community and world wide.
Since 1994, 124 Living Treasures have been nominated and selected. They are role models and mentors who inspire, and who are involved, and who lead. They are shining lights that ignite the passion of learning, caring and sharing in children and adults. They help others to grow to their full potential by adding value to whomever they touch. All qualified nominees who are willing to share their talents (free of charge), through programs; lectures and workshops for one year were selected. Many have recommitted and currently there are over 70 active Living Treasures in Ojai.
In 1998 the beginning of a wonderful partnership with the Rotary Club was initiated. Both organizations saw that their objectives were one in the same, Service Above Self. They also saw that the simple process of Living Treasures could result in Rotary Clubs connecting with all their community members each year. Increased Rotary identity, increased membership and increased community support were additional rewards of the potential partnership.
Today Rotary and Living Treasures are working together to bring all this into reality. The Rotary Clubs of Ojai and Ojai West have joined to form a joint committee and administer the process in the Ojai Valley. Ventura, Westlake Sunrise and several other clubs are in the process of instilling the program in their community. The Rotary District 5240 has adopted the Living Treasures Program as an official District Project. In March 2002, the first Annual District Living Treasures Nomination will occur in many of its Rotary clubs.
During this time of great uncertainty, Rotary Living Treasures calls upon the global community to work together to help unite and celebrate the human spirit.
What is Living Treasures | History of Living Treasures | Directory of Living Treasures | The Rotary/Living Treasures partnership
How does Living Treasures help Rotary | How to start | Frequently asked questions | Living Treasures Sponsors |Contact Us